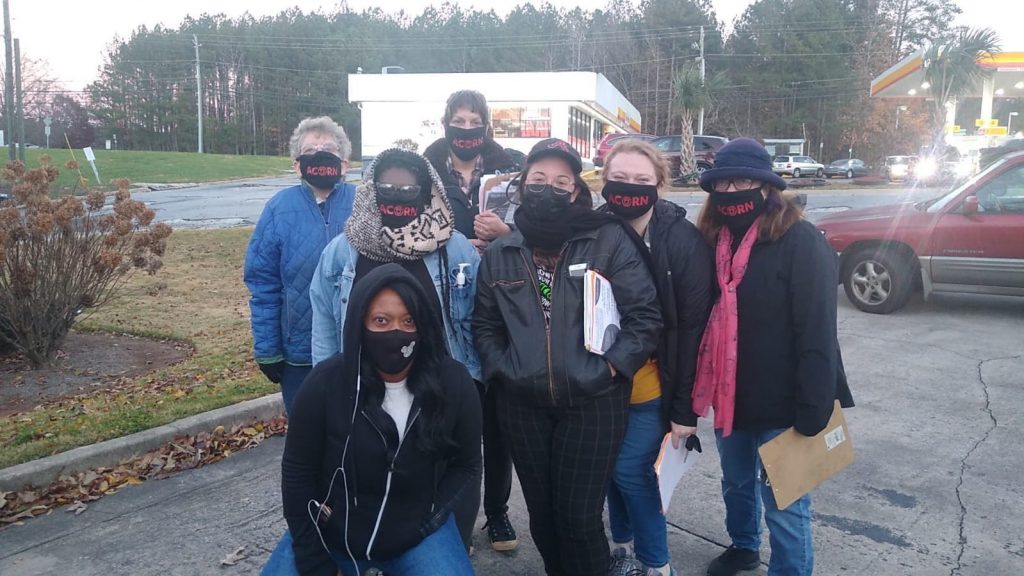 This fall, we have been hard at work doing Get Out the Vote drives to ensure that all eligible voters made their voices heard.
Now that the national election is over, we are focused on the Georgia run-off, where our team of canvassers is out knocking on doors to get out the vote for the January 5th senate race.
All the while, we are still collecting and processing data to track voter purges around the country. Stay tuned for reports and more updates about what we learn from our data.