When Ohio released a list of people it planned to strike from its voting rolls, around 40,000 people shouldn't have been on it. The state only found out because of volunteer sleuthing.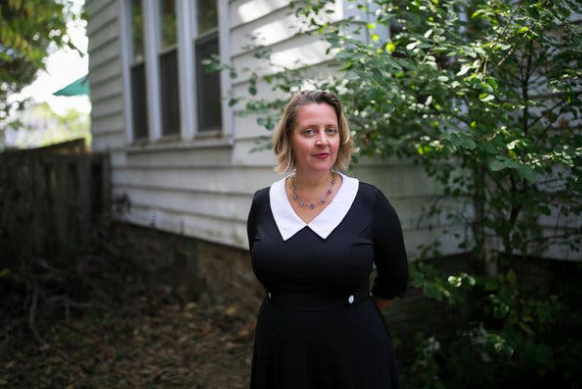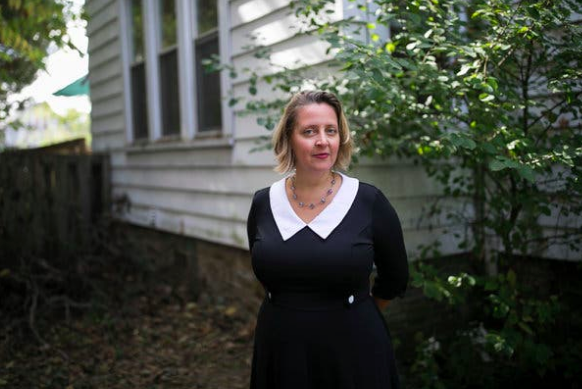 By Nicholas Casey
Oct. 14, 2019
COLUMBUS, Ohio — The clock was ticking for Jen Miller. The state of Ohio had released names of 235,000 voters it planned to purge from voter rolls in September.
Ms. Miller, director of the League of Women Voters of Ohio, believed thousands of voters were about to be wrongly removed. Over the summer, the Ohio secretary of state had sent her organization and others like it a massive spreadsheet with the 235,000 names and addresses that would be purged from the state's
voter rolls in just a month — a list of people that, state officials said, some part of the bureaucracy flagged as deceased, living somewhere else or as a duplicate. The League of Women Voters had been asked to see if any of those purged qualified to register again.
Ms. Miller, who spends her work day helping register people to vote, scrolled through the names and then asked herself a question: What was her own voter status in the state?