A legal challenge over who can vote in Wisconsin has set off a furious fight, a reflection of political tension in a pivotal state for the presidential race.
Jan. 14, 2020
By Mitch Smith and Michael Wines
MADISON, Wis. — It began with what seemed like a simple question: If a computer says voters have moved and are no longer eligible to vote at their old addresses, should the voters be struck from the rolls even if the computer has a history of mistakes?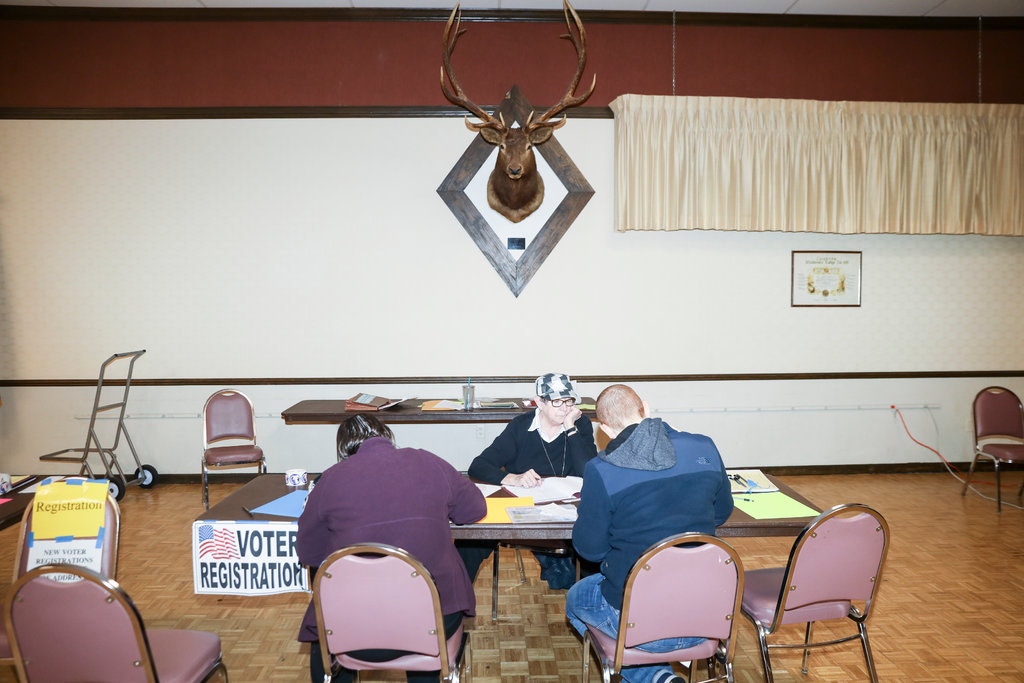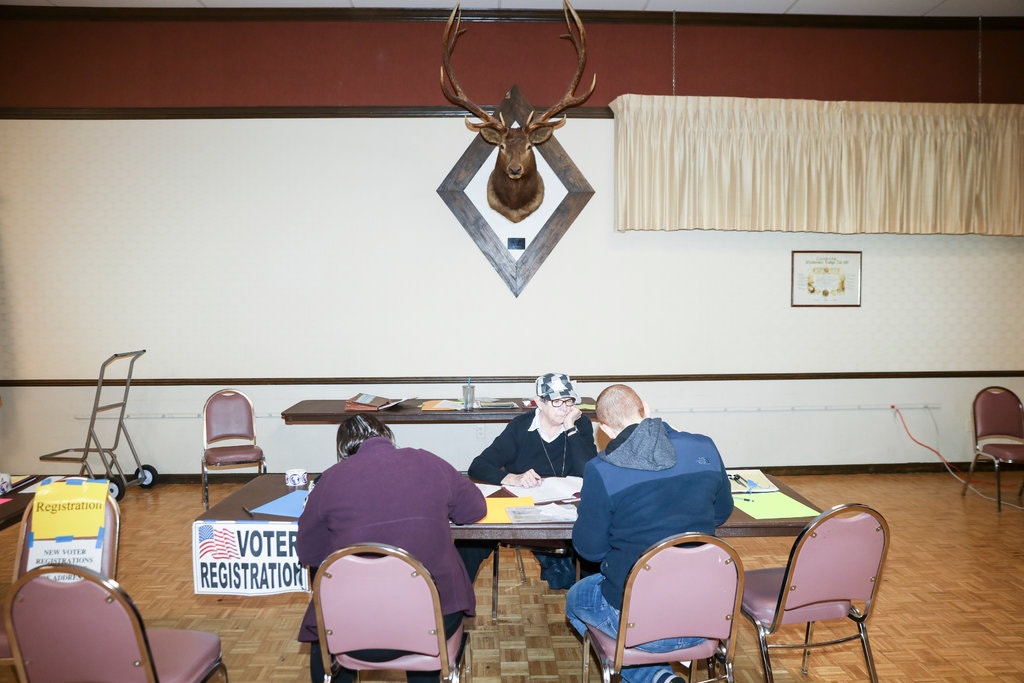 When Wisconsin election officials first pondered the question a few months ago, it ruled unanimously against the computer and for preserving the voters' registrations, at least temporarily. But what once seemed a matter of electoral housekeeping has morphed into a political cage fight that has sprawled across four courts, split the state's Elections Commission and spurred intimations of voter suppression and voter fraud.
In other words, it is business as usual in Wisconsin, a partisan hothouse where elections can turn on onionskin margins and every ballot is potential booty in a political death struggle. Memories of President Trump's victory in Wisconsin in 2016 by fewer than 23,000 votes remain fresh. And as Americans gird for a raucous election year, the scuffle over who stays on Wisconsin's voting rolls may also portend similar struggles nationwide.