Daily Kos – February 11, 2020
Georgia Republicans have been working hard to get voters off the rolls, and indeed, they reduced their numbers by 7% in last year's purge. The bad news for those Republicans, however, is that nearly as fast as they throw voters off the lists, new ones—in large part younger and more racially diverse—are registering.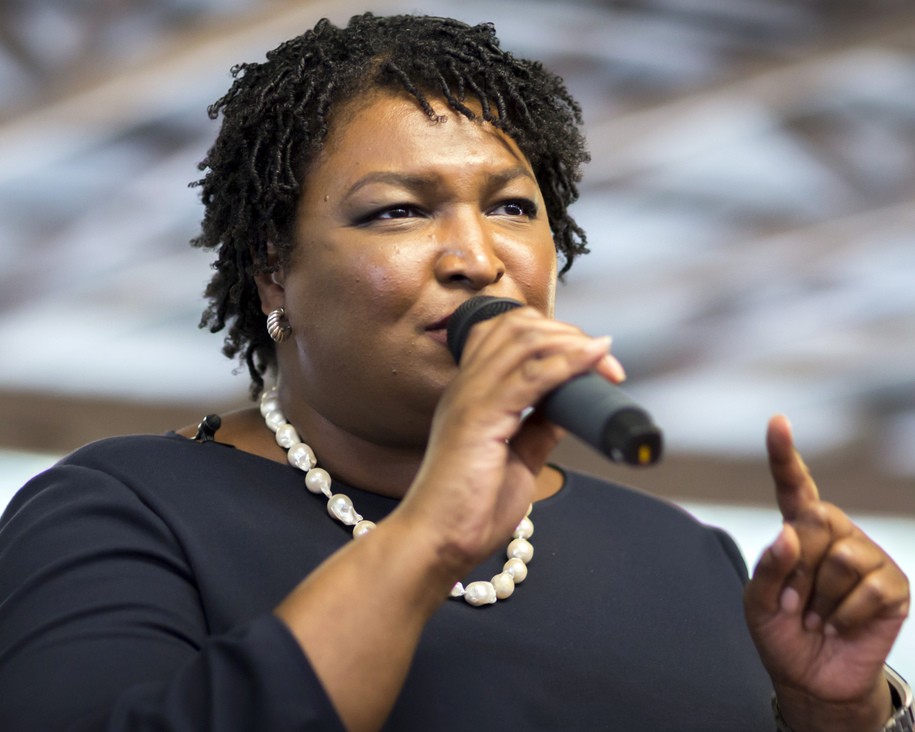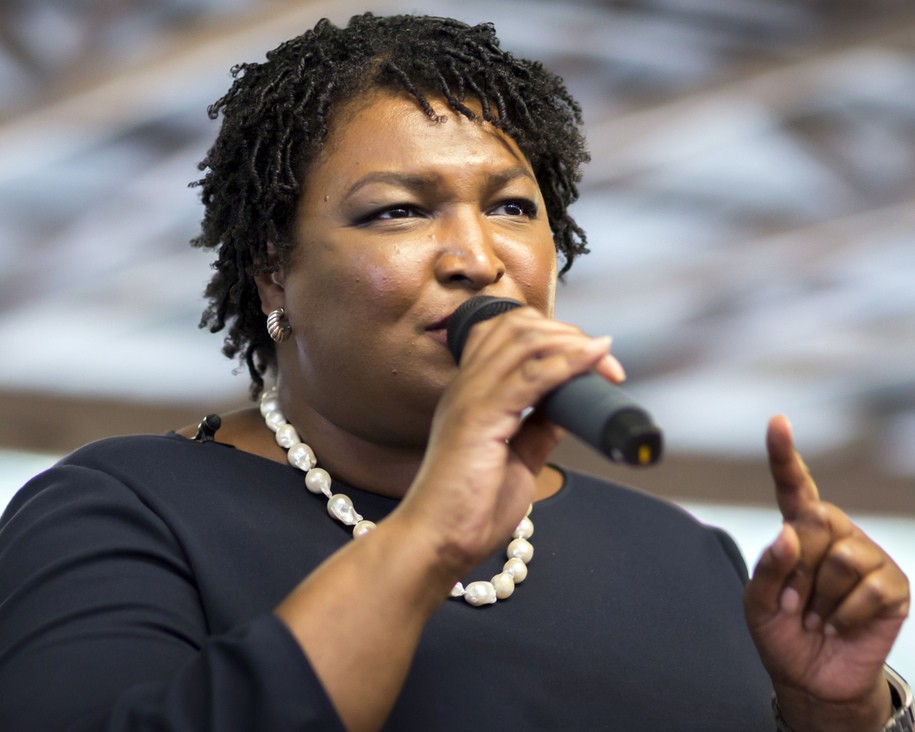 There was a 3% increase in registered voters in the last year, and new voter registrations outpaced the purges of 2016-2018, with 902,000 new voters replacing the 797,000 removed during that time. Another 98,000 were purged late last year, in what was a limited win by Stacey Abrams' group Fair Fight Georgia: The original plan had been to delete more than 300,000.
The share of voters aged 18-34 has increased by 68% over the last three years, to comprise almost a third of the state voters. The share of white voters has decreased since 2016 as well, though whites are still a 59% majority of those who identify their race when they register. In 2016, that share was 62%. The state began automatic registrations at driver's license offices in September 2016, which account for about 1.1 million of the new registrations. But it's not just that, as voter registration drives have been activated ahead of the 2020 election, when Georgia will have two U.S. Senate seats and three open House seats as well as the president on the ballot.
"We're seeing an aging cohort that's majority white, and then you'll see an increasing younger age cohort [that's] majority nonwhite," Mike Carnathan, manager of research and analysis for the Atlanta Regional Commission, told The Atlanta Journal-Constitution. "That's exactly what the future of metro Atlanta holds when it comes to the composition of the population."
Read the rest of the story at the Daily Kos website.